USA
Mens:
Dennis Haussler & Mike Ban of Colorado
Calvin Lei & Hanalie Adric of Hawaii
Greg Fonts & Paul Young of California
Gary Maugh & Mike VanHale of Missouri
Womens:
Anne Doherty & Keely Haussler
Jessica Evans & ??
Mixed Doubles:
Mike & Kelston McGuire of Colorado
Bruce Ayau & Eli Lai of Hawaii
Shelby Perterson & Ryan Perterson of Colorado
Justin Lee & Jandon Llego of Hawaii
Masters:
Terry Lentz
John Warnock
Australia
Mens:
Graham Canlisle & Sam Dawson
Perter Riddle & Mac Riddle
Womens:
Mixed Doubles:
Joe Martindale & Taylah Martindale
Craig Fox and Daughter Fox
Masters:
Kevin Ranger & Andy Ruddock
Bob Manning &  ??
Canada
Mens:
Renee Rubelt & Bertrand Tiap-Chong
Womens:
Mixed Doubles:
Masters:
Columbia
Mens:
Womens:
Mixed Doubles:
Masters:
Cuba
Mens:
Womens:
Mixed Doubles:
Masters:
Brazil
Mens:
Womens:
Mixed Doubles:
Masters:
France
Mens:
Womens:
Mixed Doubles:
Masters:
Greece
Mens:
Womens:
Mixed Doubles:
Masters:
Italy
Mens:
Womens:
Mixed Doubles:
Masters:
Mexico
Mens:
Womens:
Mixed Doubles:
Masters:
New Zealand
Mens:
John Anderson & Ian Warnock
Darren Shields & Jackson Shields
Womens:
Mixed Doubles:
Masters:
Portugal 
Mens:
Womens:
Mixed Doubles:
Masters:
Russia
Mens:
Womens:
Mixed Doubles:
Masters:
South Africa

Mens:
Guy Le Meme & Charlie Myburgh
Bonani Mlungisi & Dyter Bosiger
Womens:
Mixed Doubles:
Masters:
John Girzda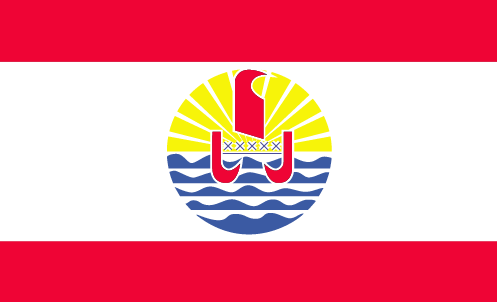 Tahiti 
Mens:
Womens:
Mixed Doubles:
Masters:
Tonga
Mens:
Womens:
Mixed Doubles:
Masters: